Overhead Door Company of Northern Ohio
Industrial and Commercial Door Services
Commercial Rolling Counter Doors
Overhead Doors Company of Northern Ohio has the counter doors that you need for your business. We carry a full line of counter doors and fire counter doors. We offer sales, installation and repair of your counter doors.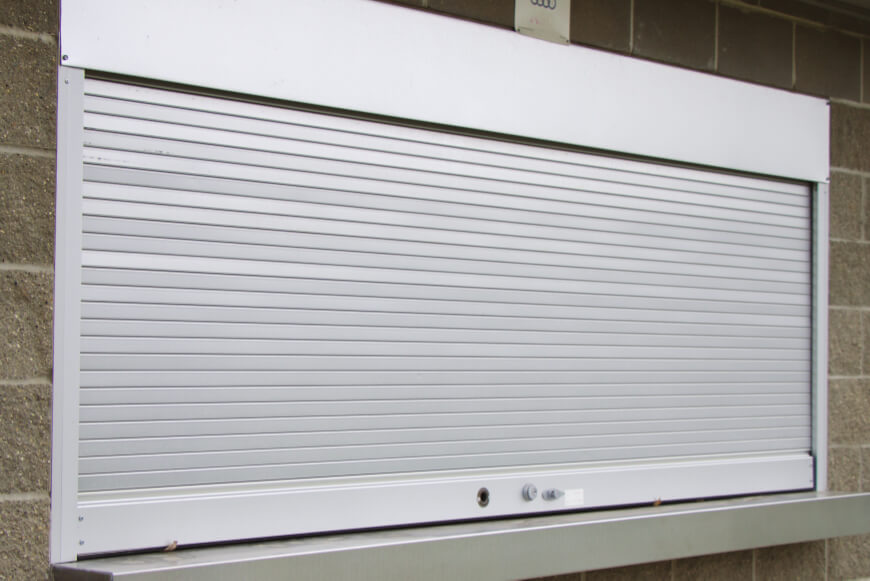 The 640 and 641 Series doors are ideal for openings requiring a counter-type fire-rated door. Common applications include factories, schools, concessions, hospitals, cafeterias and retail settings. Labeled with either a 3-hour Class A rating for masonry applications, or a 1-1/2-hour Class B label in non-masonry fire walls, these doors are designed to expand upward in a fire, allowing the guides to be installed flush with the sill.
Their compact, box-like form also provides an attractive finished appearance that requires minimum sideroom. The 640 Series has exposed components made of primed galvanized steel while the 641 Series exposed components are of stainless steel.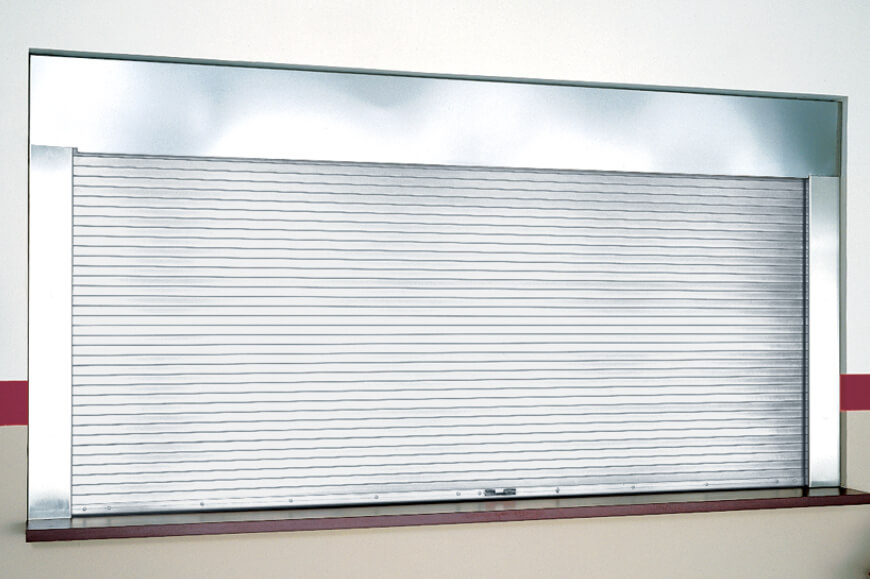 INTEGRAL FRAME & SILL
FIRE COUNTER DOORS
The 660 / 661 / 662 Series integral frame counter fire doors provide a handsome finished appearance for a variety of applications, including food service counters. Available for opening sizes up to 9' x 4' (2743mm x 1219mm), these doors carry a UL 1-1/2-hour Class B label and are factory assembled as a complete unit with fully welded frames. The frame comprises 16-gauge jambs and header, and is complemented by a 14-gauge sill, plus hood and fascia. Added protection features, such as Fire Sentinel™ are available as options.
Overhead Door Company of Northern Ohio services and repairs rolling steel doors, overhead doors, counter doors, fire doors and sectional doors. We carry the parts to meet your industrial door needs and we can supply the right part for 75% of all dock equipment made in the United States. Our repair technicians service all of Northern Ohio.
Emergency service 24 hours per day